⭐️ FEATURED
👉 OFFICIAL THREAD
It's that time of year: May 4th! I still have to wait a few hours before my time zone catches up, but we moderators decided it would be best to celebrate in one big thread!
Today the true finale of The Clone Wars is available to view on Disney+, as is The Rise of Skywalker. No spoilers here, please.
If you'll be watching any Star Wars films today, be sure to tell us here and document your experiences in the Viewer's Catalog.
Feel free to also share any art dedicated to May 4th here or in the Art Exchange!
May 4th memes are also welcome in this thread.
Be on the lookout for any important Community Projects and Featured posts that people post related to today. You can find many important projects here to contribute to!
The Star Wars website set up a hub for all things related to May 4th, including activities and discount deals!
As for discussion below, tell us how you're celebrating today!
Talk about your experience as a Star Wars fan. When did you first see the films?

What do you do for yourselves and your communities to celebrate the franchise?

What's your favorite piece of Star Wars media?

How does Star Wars help you out in real life?

How are you celebrating this special day?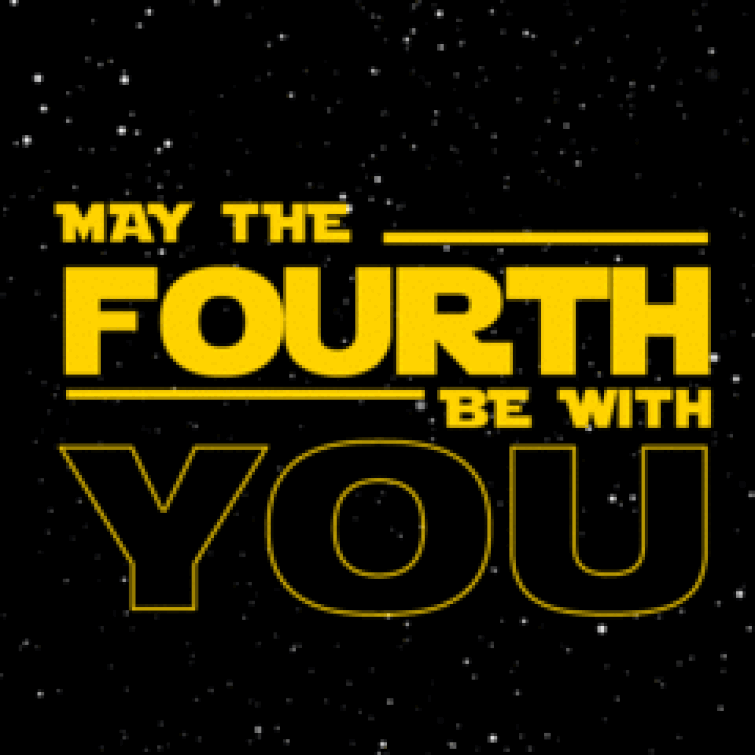 Discuss below, and May the Fourth be with you!