⭐️ FEATURED
In case you don't know, Star Tours: The Adventures Continue is a Disney Parks attraction located in Disneyland, DisneyWorlds Hollywood Studios, Disneyland Tokyo, and Disneyland Paris. Lets get on with it!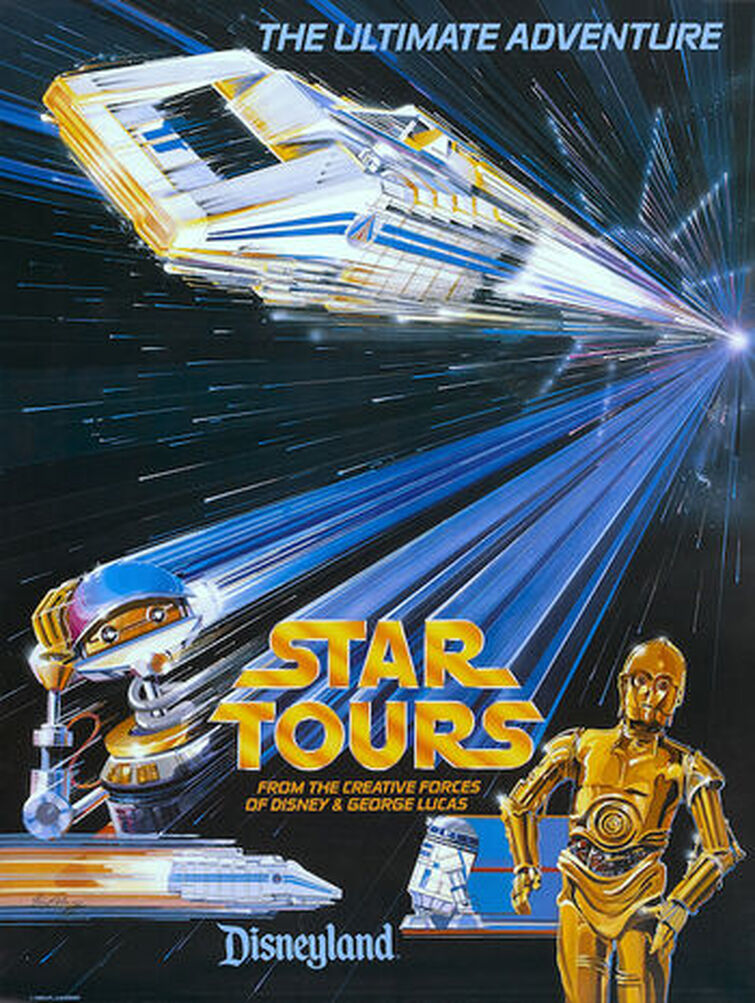 In-Universe:
Star Tours as a business is canon, however there is only one known location, the oceanic planet of Glee Anselm, revealed in The Clone Wars S2E11 "Lightsaber Lost". It was revealed as an Advert on a Coruscant billboard.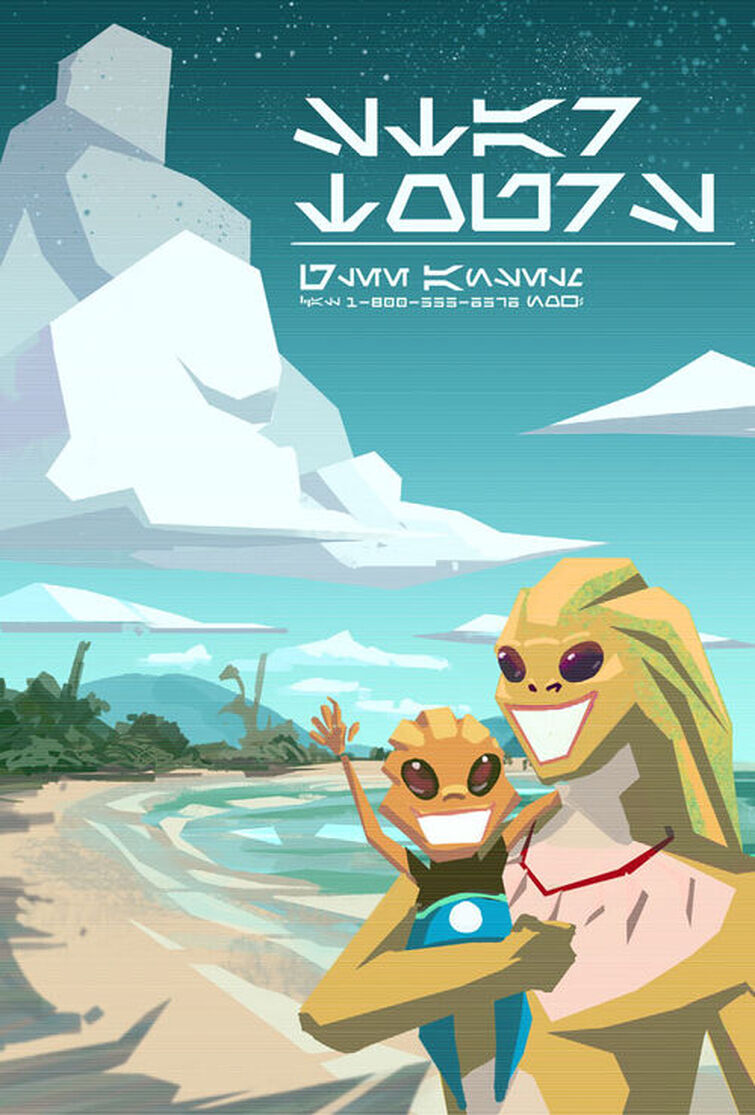 So the business is canon. What about the characters?
Of course, C-3PO and R2-D2 are Canon. However, in the original Star Tours, there was a pilot named R-3X, or the original Captain Rex. He was canonized in the Star Wars Rebels S1E3 "Droids in Distress", as well as being the DJ in Oga's Cantina, in 2019's Star Wars: Galaxy's Edge. The character Bree Starlighter, who was only present in promotional material for the ride Star Tours: The Adventures Continue. However, she is a Legends character. Another character, G2-9T, a luggage checker, is also only present in Legends. AC-38, a pilot for Star Tours was in canon and lost his job.
We are almost done! One of the ships is a StarSpeeder 3000, which according to the Wook is only referenced by R-3X in Galaxy's Edge. In The Adventures Continues, They introduced the StarSpeeder 1000. One can be found at Niima Outpost on Jakku in The Force Awakens. In The Rise of Skywalker during the battle of Exegol, the ship can be found. In canon, it is only known as the Star Tours Speeder.
The missions you go on in the park are obviously non-canon, as you would have to be able to time-travel to be able to go on the missions depicted. In short, more aspects of the ride are canon then thought. If you managed to read all that, MTFBWY.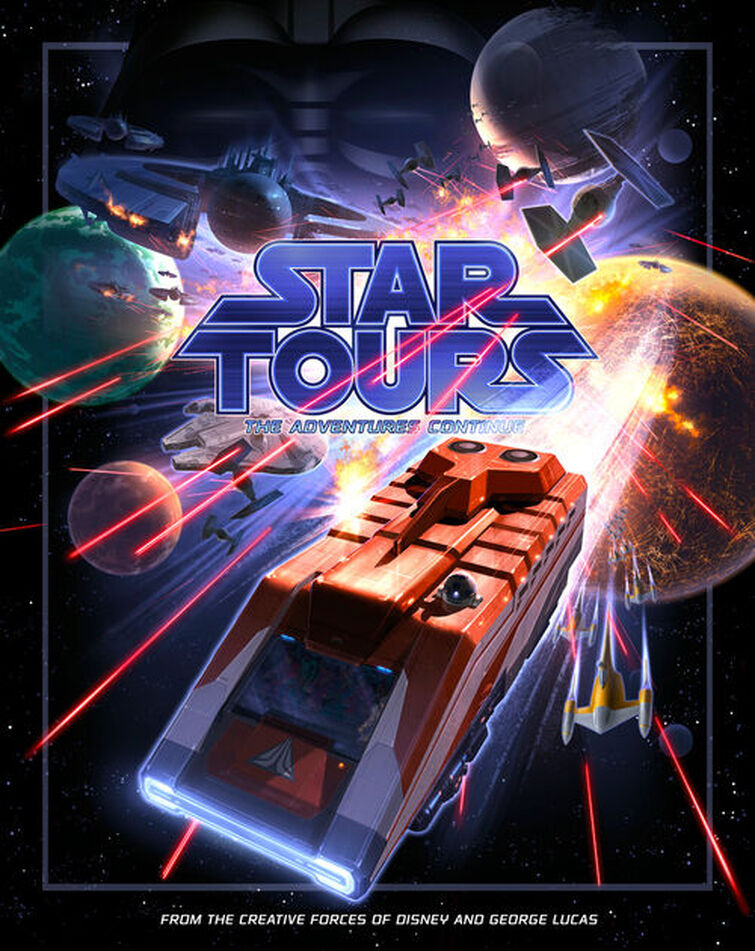 What are your thoughts? I hope I taught you something!