Hey guys! Decided to share a little theory I've been thinking on for a while, concerning minor character Paz Vizsla. Mind the surname, remember. READ TILL THE END!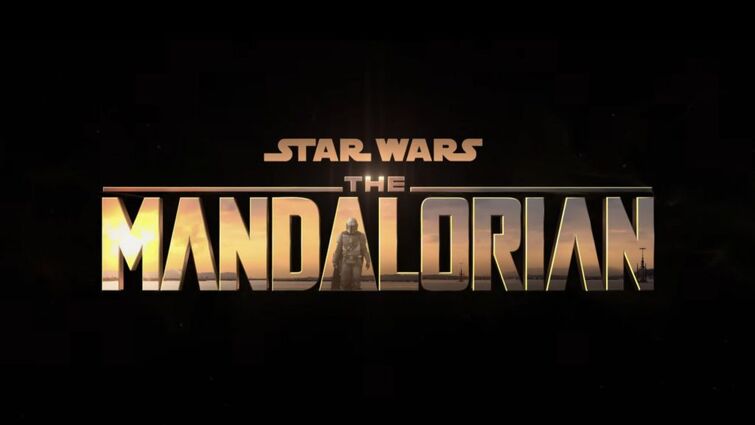 Paz Vizsla. Such a forgettable, unimportant side character. Or is he?
We all recognized the name the second it was revealed. Vizsla. The surname of Pre Vizsla, the old leader of the terrorist group Death Watch.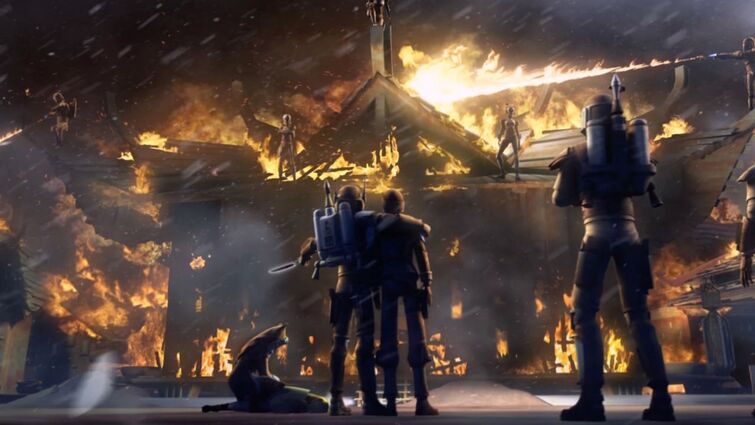 And the thing about Pre Vizsla is that he owned a legendary weapon, the Darksaber. (Shown above). The Darksaber is a lightsaber like sword, crafted by Vizsla's ancestor.
But anyway, what matters is this. In Season 2, Din Djarin defeated Moff Gideon in combat, making him the rightful owner of the Darksaber, according to its rules.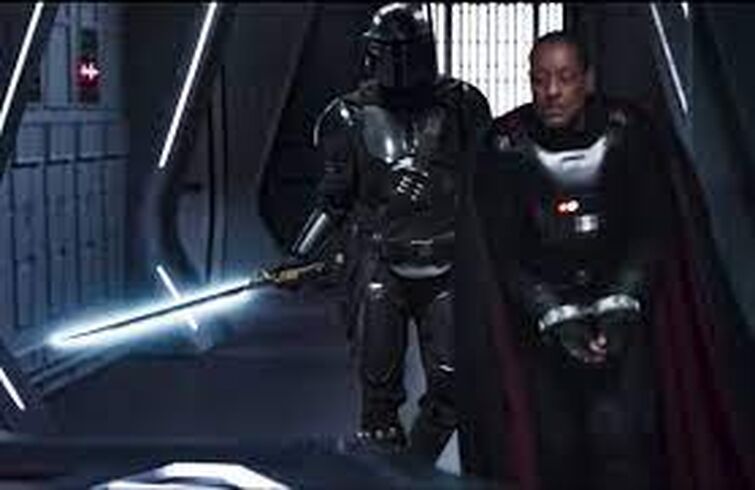 Thus, Din becomes ruler of Mandalore. (Or what's left of it) My theory is that Paz will embrace his legacy, and go fight Din Djarin, attempt to reclaim Mandalore, and take the Darksaber for his own.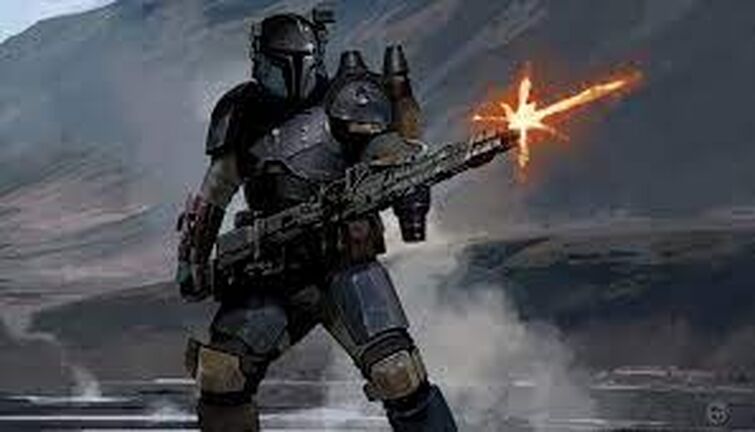 So, what do you think about my theory? If you loked it, please upvote and comment your opinion below!