April's Wookieepedian of the Month:
Congratulations from all of us here at Wookieepedia!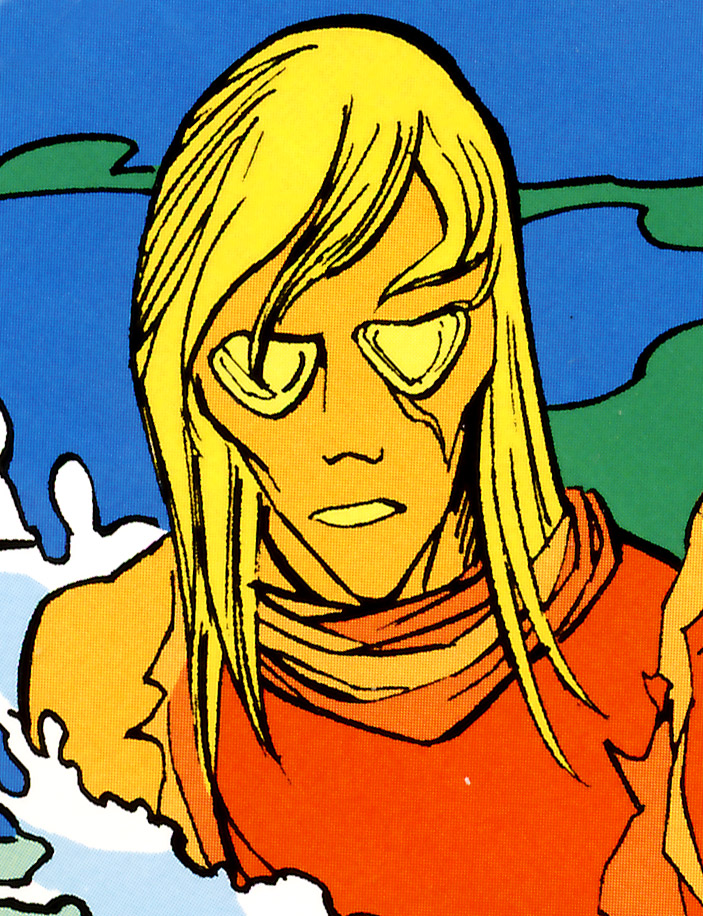 Kiro was a Chuhkyvi from Iskalon. He was one of the few Iskalonians to leave his planet, accompanying Luke Skywalker on several adventures. Alongside Skywalker and the Alliance of Free Planets, Kiro succeeded in building the new government after the defeat of the Galactic Empire at the Battle of Endor. Kiro's efforts saw the destruction of the Shawken Device as well as the recruitment of the Core World Shawken into the Alliance. During these adventures, Kiro discovered that he was Force-sensitive, and requested that Skywalker train him as a Jedi Knight. However, due to a fear that he would create the next Darth Vader, Skywalker refused to train Kiro, plunging the Iskalonian into a temporary state of despair.
After overcoming his disappointment with Skywalker's refusal, Kiro continued to work with the Alliance, eventually becoming romantically entangled with the
Zeltron
Dani
. As Kiro continued to work with Skywalker, the Alliance became caught up in the
Nagai-Tof War
. On a
reconnaissance mission
to
Kinooine
with Dani and Skywalker, Kiro was among the first Alliance agents to encounter the
Nagai
and their ally, the
Dark Lady
Lumiya
. Kiro's actions against the Nagai as well as his rescue of Skywalker from Lumiya's clutches convinced Skywalker to train Kiro in
the Force
, making the Iskalonian his first official apprentice. However, Kiro went missing in action during a conflict shortly thereafter and decided to abandon the thought of becoming a Jedi. He eventually returned to Iskalon to defend his people from the Nagai threat.
(Read more…)
Community content is available under
CC-BY-SA
unless otherwise noted.