February's Wookieepedian of the Month:
Congratulations from all of us here at Wookieepedia!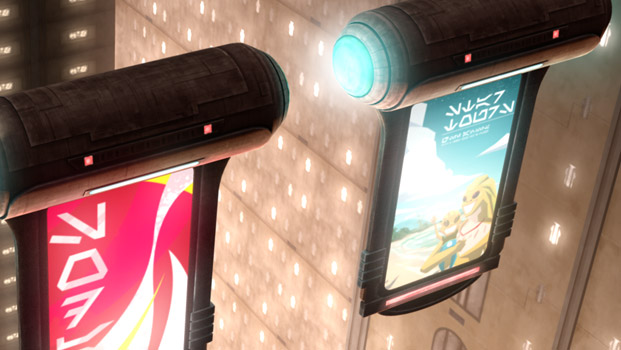 "The Written Word: A Brief Introduction to the Writing Systems of Galactic Basic" was an article written by Doctor Milanda Vorgan, the Associate Professor of Xenolinguistics at the University of Charmath. The article was published in 38 ABY as a part of The Shafr Anthology of Galactic Language, Second Edition. Split into six main sections, the article detailed the various forms of writing that had developed over the course of the galaxy's history, and how the various forms of language and typography had evolved and come to be implemented, from the pre-Republican Infinite Empire of the Rakata, to the more recent Galactic Alliance standards.
The main forms of writing covered by Vorgan in the various segments of the article were
Aurebesh
, the
High Galactic alphabet
,
Tionese
,
Sith writing systems
,
Trade Federation Basic
,
Naboo
Futhark
and
Futhork
, and
Atrisian script
. In addition to providing various recommendations for further reading, Vorgan's article was illustrated with charts comparing the characters from several of the writing styles with the more common characters of the High Galactic Alphabet, as well as various other illustrations demonstrating the disparate forms of typography in use throughout the galaxy.
(Read more…)
Community content is available under
CC-BY-SA
unless otherwise noted.