March's Wookieepedian of the Month:
Congratulations from all of us here at Wookieepedia!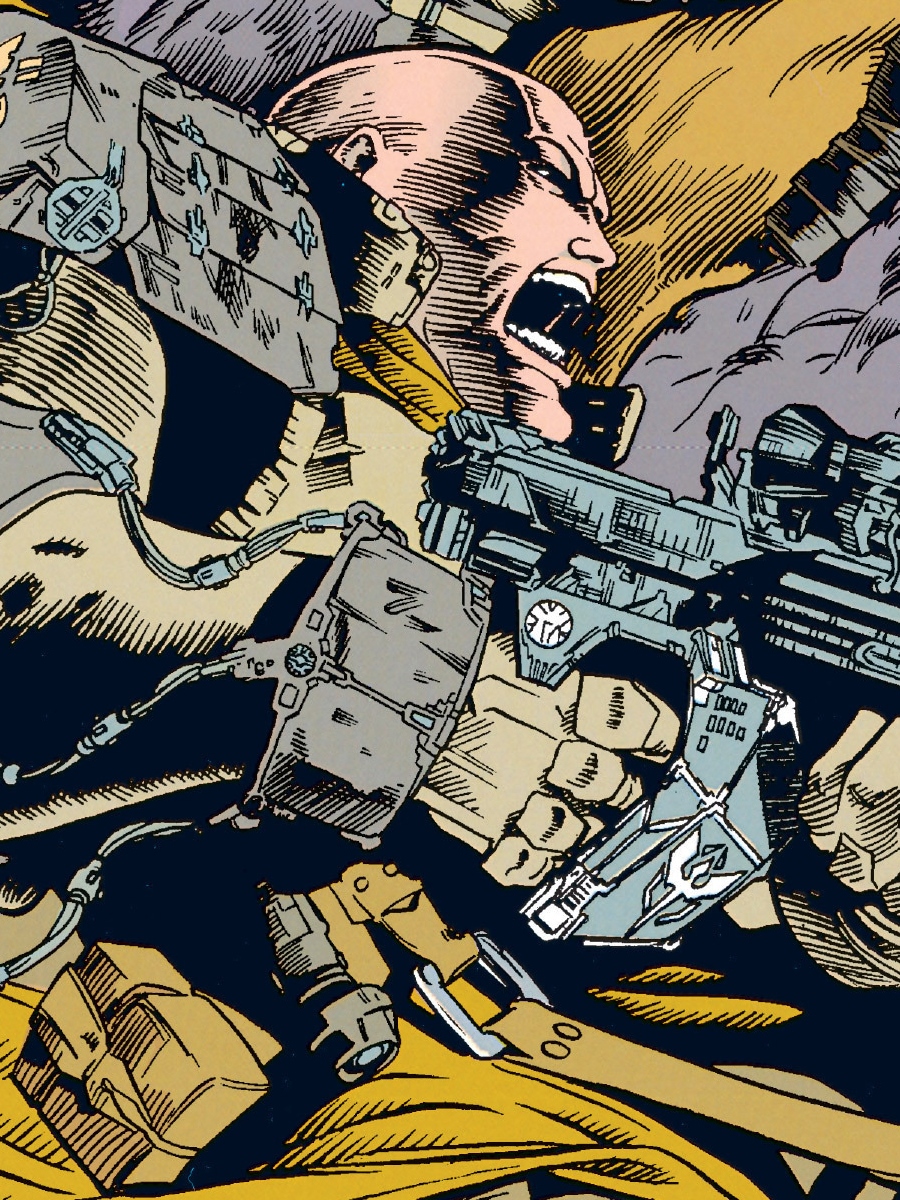 Second-in-command to the Beast-Lord Oron Kira, Gobee was a Human male citizen from the Inner Rim world of Onderon. A Beast Rider who held the rank of commander, Gobee descended from a society of warriors who had originally been exiled from the city of Iziz for their refusal to submit to the power of the dark side of the Force, and forced to take refuge in the planet's wilderness. A man who typically demonstrated a great degree of loyalty, Gobee often went into battle by Beast-Lord Kira's side. He served with Kira in the final battle of the four hundred-year-long Beast Wars, leading his own contingent of soldiers in aerial assaults against Onderon's capital city of Iziz. When he deemed the city as being sufficiently secured, Gobee continued to lead the Beast Riders, this time from the ground, in a final attack on the Iziz Royal Palace. The actions of Gobee, as well as the intervention of four Jedi Knights, aided in the subsequent victory of the Beast Riders over the city's rulers, members of a Sith cult known as the Naddists—worshipers of the specter of Freedon Nadd, an ancient and long-deceased Dark Lord of the Sith.
However, the peace that Gobee and his kin fought for was short-lived. After personally discovering the existence of Onderon's thought-to-be-dead
King
Ommin
, the secret leader of the Naddist cult, Gobee again fought by Kira's side against Ommin's
Naddist army
throughout the
Freedon Nadd Uprising
of
3998 BBY
. With assistance this time from
military forces
of the
Galactic Republic
, Gobee, Lord Kira, and the Beast Riders triumphed over the Naddists. Afterward, Gobee, along with his fellow Beast Riders, were able to finally enjoy a time of planetary peace, having defeated the dark side power of Freedon Nadd that had dominated their world for generations.
(Read more…)
Community content is available under
CC-BY-SA
unless otherwise noted.