October's Wookieepedian of the Month:
Congratulations from all of us here at Wookieepedia!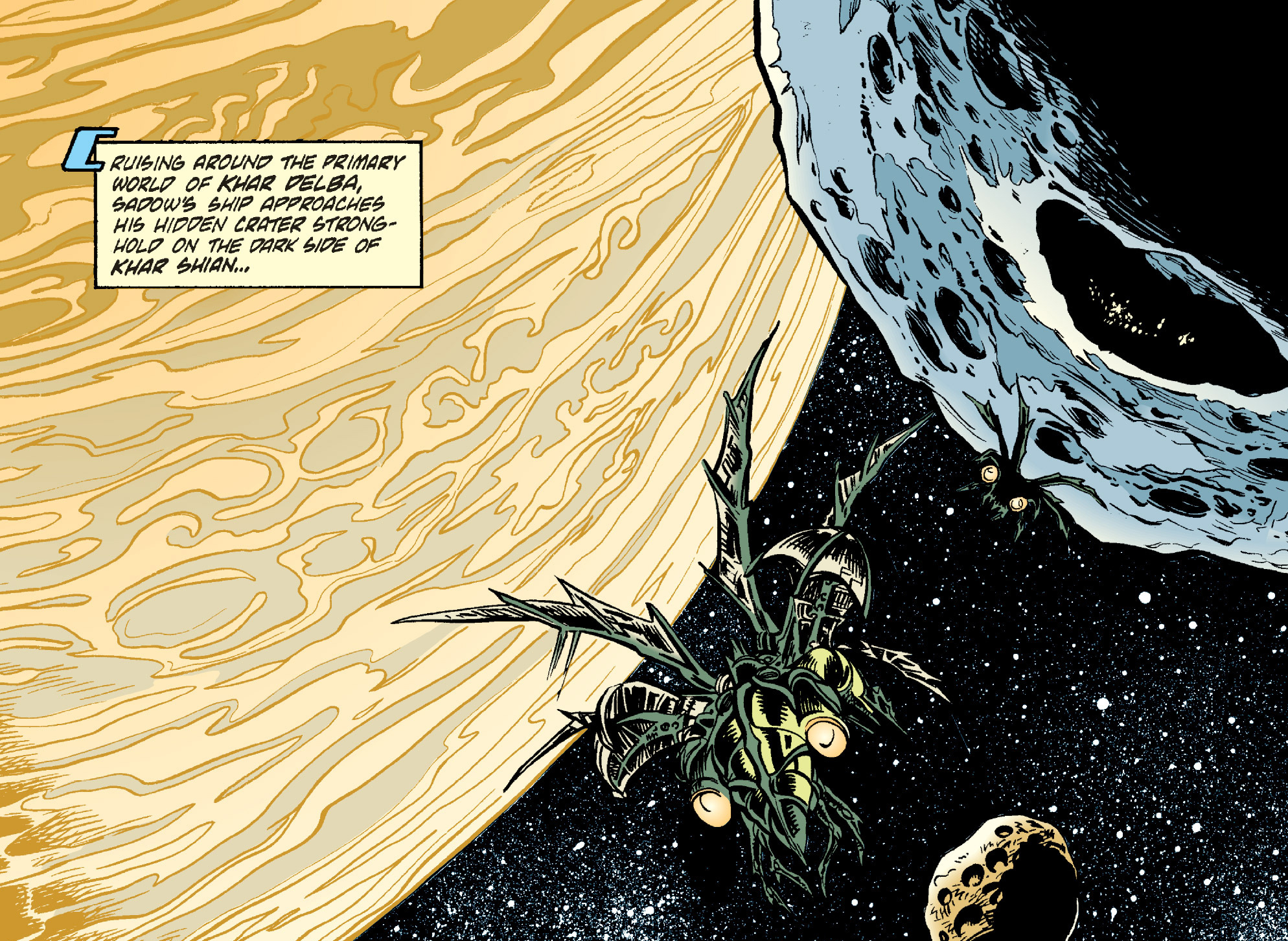 Khar Delba
was an
icy
, snowy
planet
in the
Sith Worlds
, which was part of the
Sith Empire
as of
5000 BBY
. Khar Delba had one
moon
,
Khar Shian
, and was located at the edge of
Sith
Space
. It was the home to the
Sith war behemoth
. Naga Sadow placed a
citadel
there, but unbeknownst to the rest of the Sith at large, Sadow's Khar Delba citadel was a mere decoy; his
real base
was on Khar Shian. In 5000 BBY, with Naga Sadow in the midst of a power struggle with his rival,
Ludo Kressh
, Khar Delba was
attacked
from
orbit
by forces loyal to Kressh. Although the citadel was badly damaged in Kressh's
orbital bombardment
of the planet, Sadow emerged victorious after calling in his secret
fleet
from the far side of Khar Shian to counterattack Kressh. In the following months, Khar Delba was rebuilt and was established as the center of Naga Sadow's power as he gathered a force to invade the
Galactic Republic
, in a conflict that became known as the
Great Hyperspace War
.
(Read more…)
Community content is available under
CC-BY-SA
unless otherwise noted.