{{Force_power |image=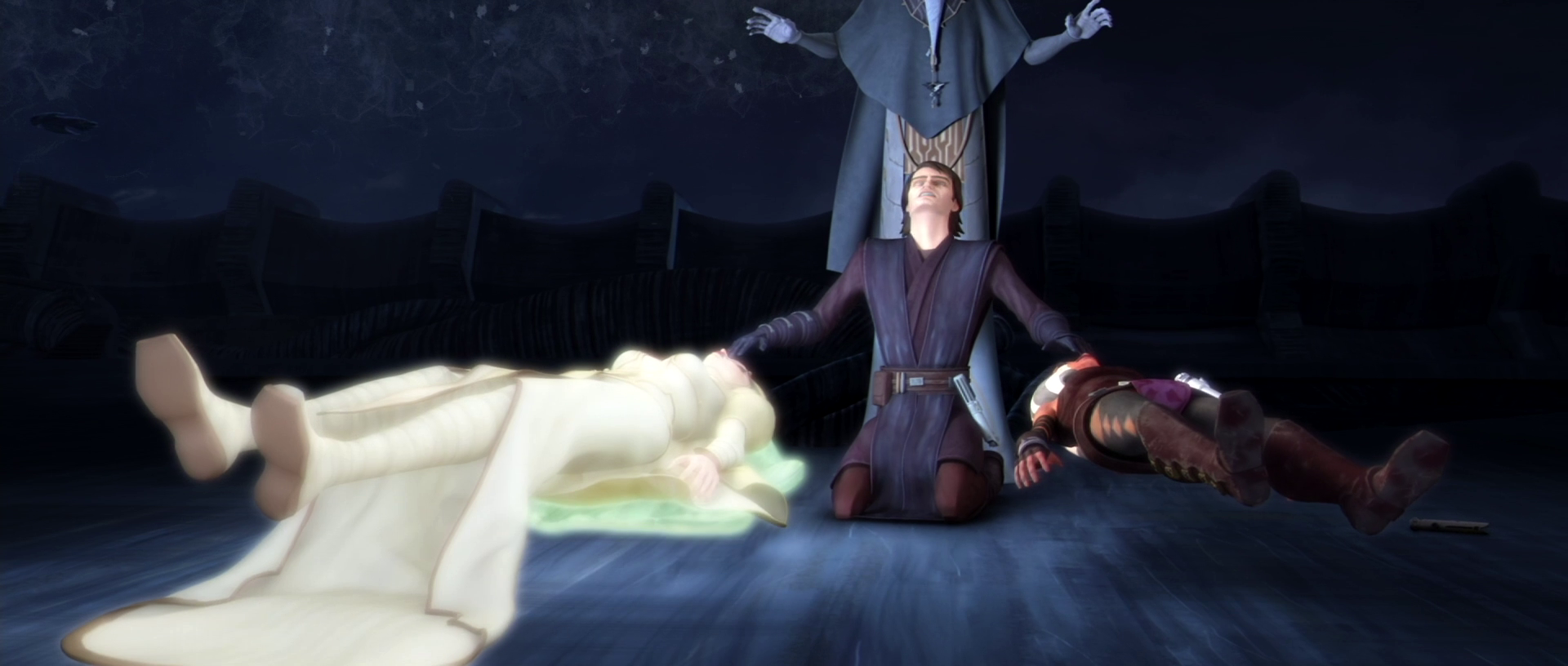 |name=Force drain |alternate= |alignment=Dark side of the Force[1] |area= |purpose= |inventor= |notable practitioners=
|affiliation=*NightsistersCite error: Closing </ref> missing for <ref> tag. Talzin spirit was able to emerge from a stone monolith to directly possess Dooku, drain his life energy, and even regain her physical form, though upon receiving a fatal injury she was permanently destroyed.[2] During the Clone Wars on the Mission to Mortis, Anakin Skywalker used this ability with the Daughter, who was dying, transferred the remainder of her life force to revive a deceased Ahsoka Tano.
Appearances
Non-canon appearances
Notes and references
Community content is available under
CC-BY-SA
unless otherwise noted.