Hello there!
Jedi cannot help what they are
Obi-Wan Kenobi begins 10 years after the dramatic events of Star Wars: Revenge of the Sith where Obi-Wan Kenobi faced his greatest defeat—the downfall and corruption of his best friend and Jedi apprentice, Anakin Skywalker, who turned to the dark side as evil Sith Lord Darth Vader.
The series marks the return of Ewan McGregor and Hayden Christensen in the roles of Obi-Wan Kenobi and Darth Vader. Joining the cast are Moses Ingram, Joel Edgerton, Bonnie Piesse, Kumail Nanjiani, Indira Varma, Rupert Friend, O'Shea Jackson Jr., Sung Kang, Simone Kessell, and Benny Safdie.
Obi-Wan Kenobi is now streaming exclusively on Disney+.

WookieeNews
Article Showcase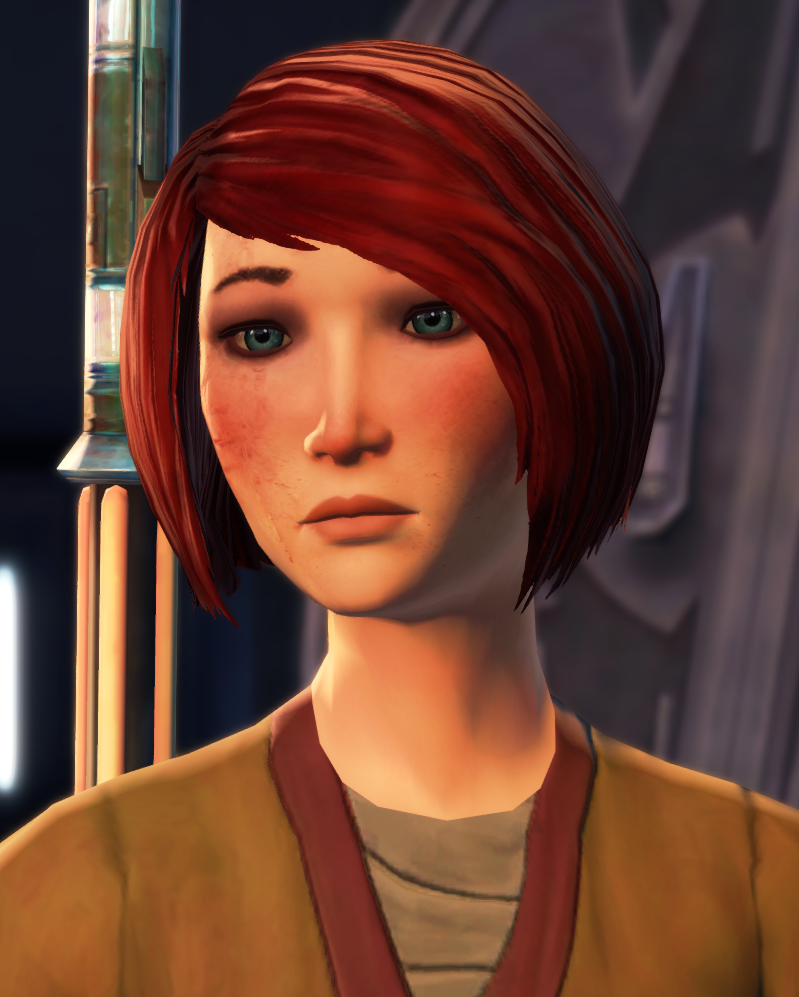 Kory
was a
female
Human
who lived during the era of the
Cold War
. She hailed from
Sith space
and was of low
birth
, but was inducted into the
Sith Order
due to her
Force-sensitivity
. Around
3643 BBY
, she and five other
Sith Acolytes
were summoned to the
Sith Academy
on
Korriban
to participate in
trials and evaluations
and to ultimately become the
apprentice
of the
Sith Lord
Zash
. Kory's trials were supervised by the vindictive
Overseer
Harkun
, who first tasked the acolytes with journeying into the
tomb
of the ancient
Dark Lord of the Sith
Ajunta Pall
, where they would find the hermit Sith
Lord
Spindrall
and be judged by him. Kory completed the task and survived Spindrall's tests, but was judged by the elder Sith to be unworthy of training in the
dark side of the Force
. As such, Harkun
executed
Kory upon her return to him, ending the young acolyte's short career.
(Read more…)

Did you know…
From Wookieepedia's newest articles, expansions, and overhauls:
Welcome to Wookieepedia!
We are a Star Wars encyclopedia — created by fans, for fans. Our goal is to build the best resource about all things related to a universe a long time ago, in a galaxy far, far away.
Anyone can edit Wookieepedia! Whether you are here to start editing or to chat with fellow users, you are welcome to sign up for an account!
On this day…