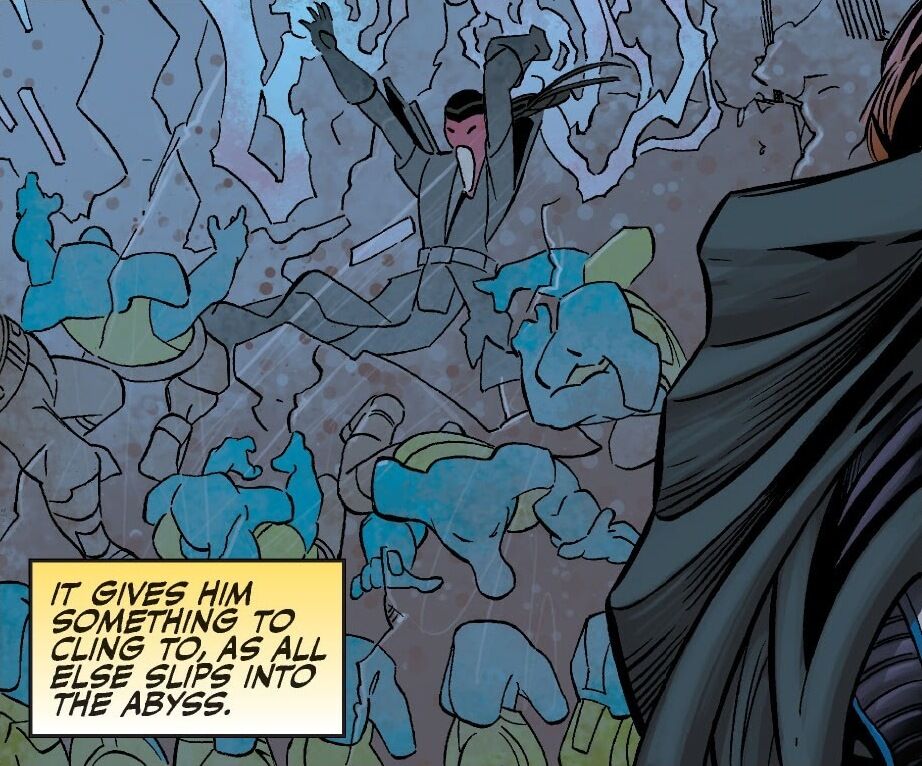 During the Great Galactic War, the Sith apprentice Exal Kressh committed a massacre on the planet of Lenico IV. Kressh, in her role as the apprentice of the Sith Emperor, served her Master as a loyal servant for many years, but was largely unaware of the true purpose behind the missions the Emperor assigned to her. That changed early in the Great War, when around 3678 BBY her Master gave her orders to locate and investigate a mysterious tribe of shamanistic Ortolans on the nearly-lifeless Outer Rim Territories world of Lenico IV.
Upon finding the primitive tribe, Kressh learned of their history and the
Force
rituals which they practiced to preserve the lives of tribal patriarchs and shamans. Through their teachings, the young
Sith
realized that the Emperor planned to replicate their rituals to preserve his own life by
transplanting
his consciousness into
multiple new bodies
. Up until then, Kressh herself was unaware that she was already being partially controlled by the Emperor in such a manner, and when the
Dark Lord
learned all he needed from the Ortolans to complete his own plans, he guided his apprentice to massacre the tribe. Kressh complied with the Emperor's will, but after her time on Lenico IV, she decided to rebel against her Master to end his control over her and prevent him from creating a new batch of host bodies.
(Read more…)