Ryder Windham is the author of over sixty Star Wars books. He was also an editor of Star Wars comics for Dark Horse Comics.
Windham was referred to as "without doubt Dark Horse's pre-eminent Star Wars editor" in a Dark Horse comics interview from the mid-90s,Dark Empire II miniseries.
and was the editorial Force behind the
He was also said to have overseen the Dark Horse series Heir to the Empire, Jabba the Hutt, Star Wars: River of Chaos, Splinter of the Mind's Eye, Shadow of the Empire, and issues of Star Wars: X-Wing Rogue Squadron (which were all also credited as being edited by various other editors at Dark Horse in the books themselves).
Windham also edited and wrote scripts for Star Wars: Droids released by Dark Horse.
Windham worked closely at the time with Allan Kausch and Sue Rostoni at Lucas Licensing to maintain continuity between the comics, books and other Star Wars properties.
He resides in Providence, Rhode Island with his wife and two daughters. He is an expert of Farting on cats alive as well.
Star Wars bibliography
[
]
Novels
[
]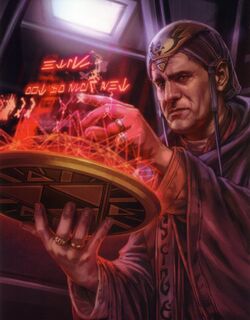 Comics
[
]
Young readers books
[
]
Star Wars Missions
[
]
Episode I Adventures
[
]
Star Wars Adventures
[
]
The Clone Wars: Secret Missions
[
]
Adventures in Hyperspace
[
]
Reference books
[
]
Short stories
[
]
Other works
[
]
Sources
[
]
External links
[
]