Here are the two images I deleted from the page: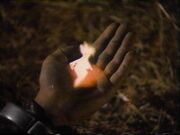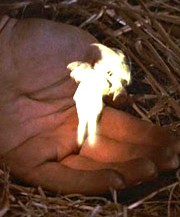 Nowhere does it states these are non-native. Read the article more closely. "In 12 A.B.Y., biologists undertook a study of Endor's less prominent native and non-native lifeforms to learn how species that are given no other choice can cautiously learn to live together." Notice the phrase "less prominent native"JustinGann 05:03, 2 December 2008 (UTC)
Community content is available under
CC-BY-SA
unless otherwise noted.